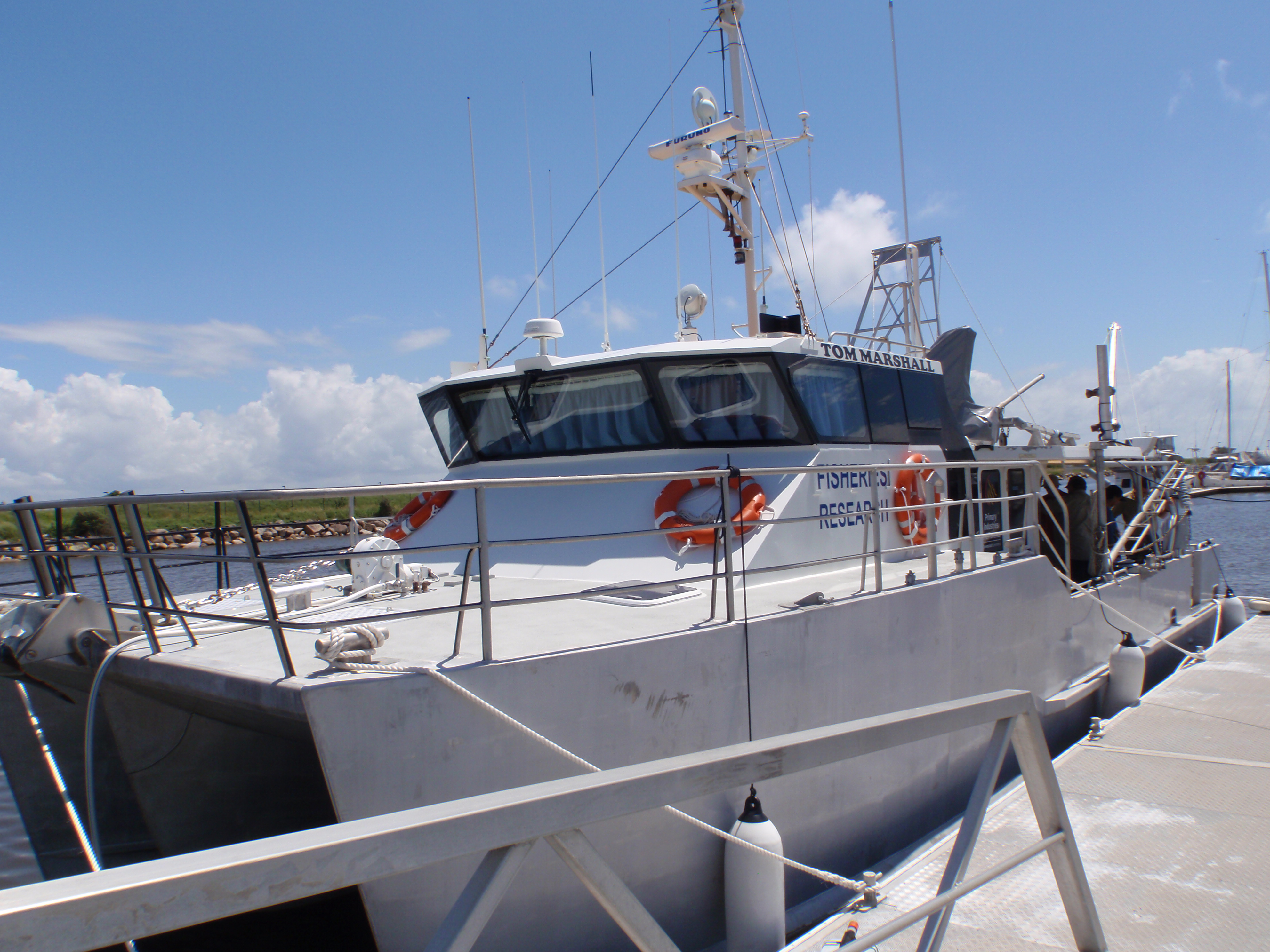 Aerosol optical thickness data was collected during three trips in Moreton Bay. These field trip were arranged in response to the 2011 Queensland Floods. The main purpose of the aerosol optical thickness data collected during this cruise is to improve the atmospheric correction in the ocean colour data processing. Those cruises are a part of ongoing wider environmental earth observation research activity undertaken at the Commonwealth Scientific and Industrial Research Organization (CSIRO) with the support of Wealth from Oceans, National Flagship program, Australia.

Data was collected onboard FRV Tom Marshall operated by Primary Industries and Fisheries, Queensland Government. Fifty-nine measurement series spanning 8 measurement days were acquired.

Dr. Nagur Cherukuru from CSIRO was a Principal Investigator for aerosol optical depth measurements and operated a sunphotometer onboard.