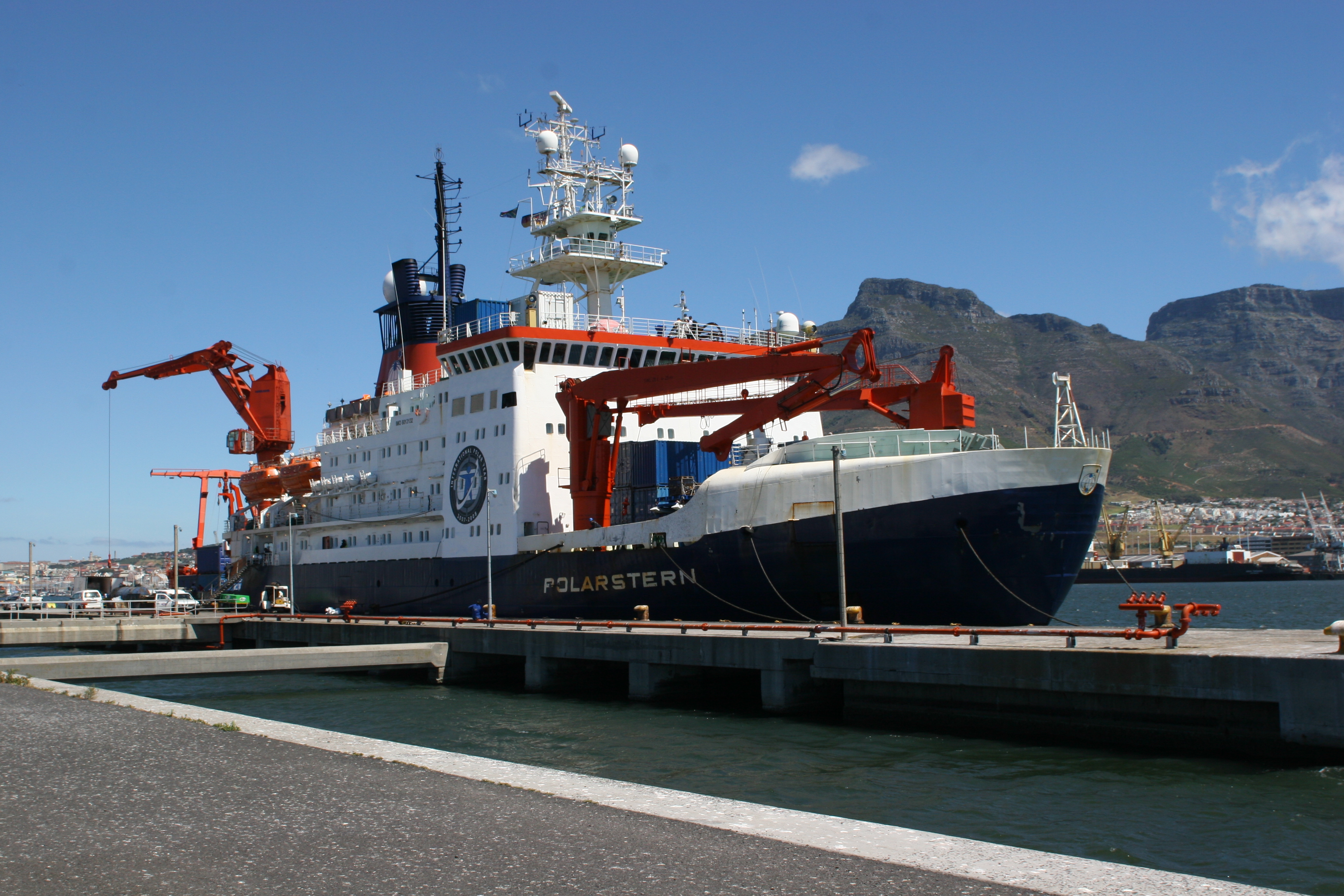 R/V Polarstern belongs to the Alfred Wegener Institute for Polar and Marine Research ( Bremerhaven, Germany). The cruise took place from October to November 2007. The cruise area included an Atlantic transect from Bremerhaven to Cape Town. One-hundred and ninety-three (193) measurement series spanning 20 days were acquired during the cruise.

Dr. Prof. Andreas Macke from Leibniz Institute of Marine Sciences ( Kiel, Germany) was a Principal Investigator for optical depth measurements. Mr. Yann Zoll and Mr. Andreas Wassmann from the same institution operated sun photometer onboard.
Macke, A., J.Kalisch, A.Wassmann, Y.Zoll, T.Hanschmann, R.Hollmann, P.Schlüssel, S.Gulev, and A.Smirnov, Observation of cloud and aerosol forcings over the Atlantic ocean, International Radiation Symposium (IRS2008), Foz do Iguaçu, Brazil, August 3-8, 2008.