The DRAGON-Asia campaign deployments of sun/sky radiometers will occur in South Korea (Figure 1) from April 1 to July 31, 2016. KORUS-AQ aircraft measurement campaign will occur concurrently from May 1 to June 12, 2016.
Approximately 10 instruments will be deployed around the Seoul region (Figure 2). Additional instruments in Japan and China (Figure 3) will enhance the spatial coverage of AERONET measurements upwind and downwind of the KORUS-AQ region.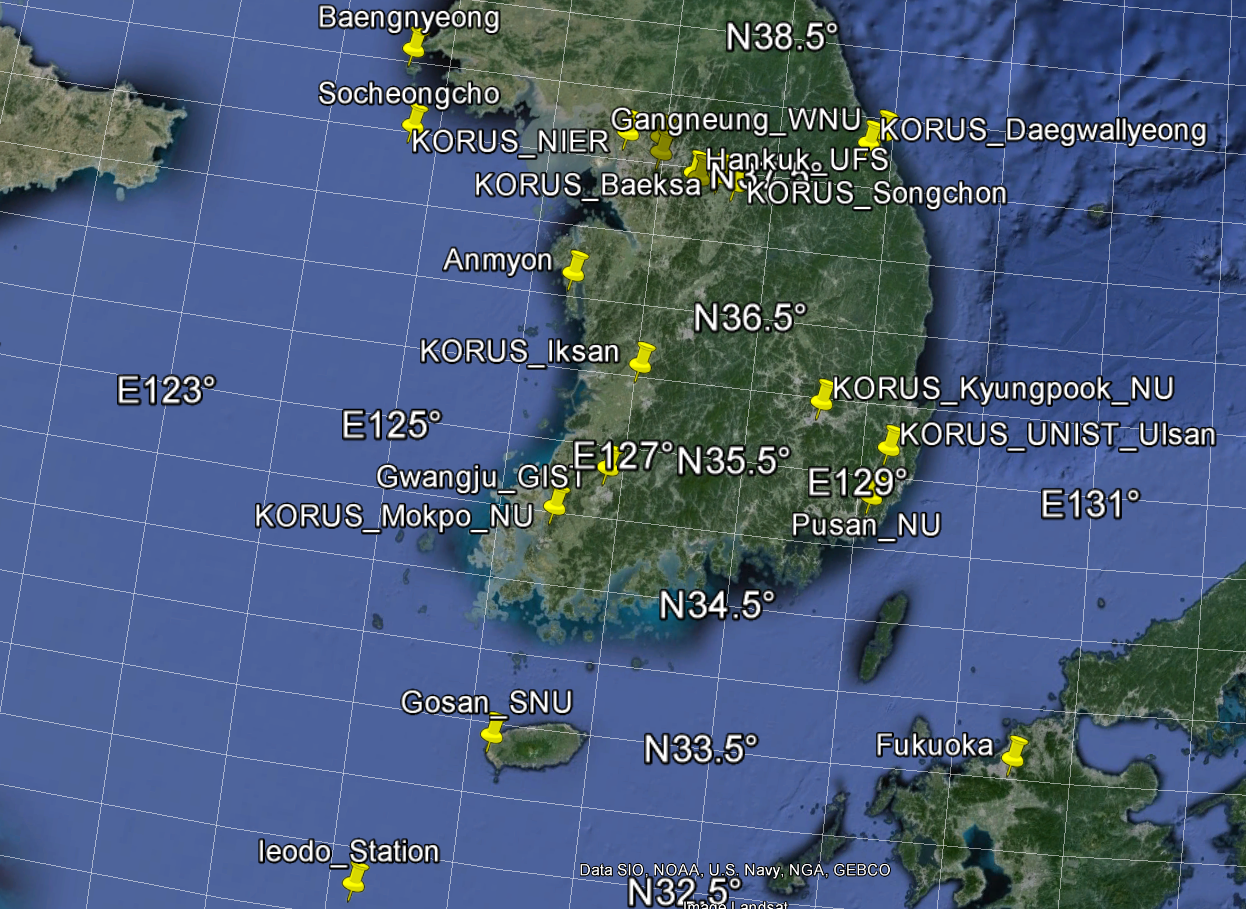 Figure 1 DRAGON-KORUS-AQ Site Distribution.Download KML file.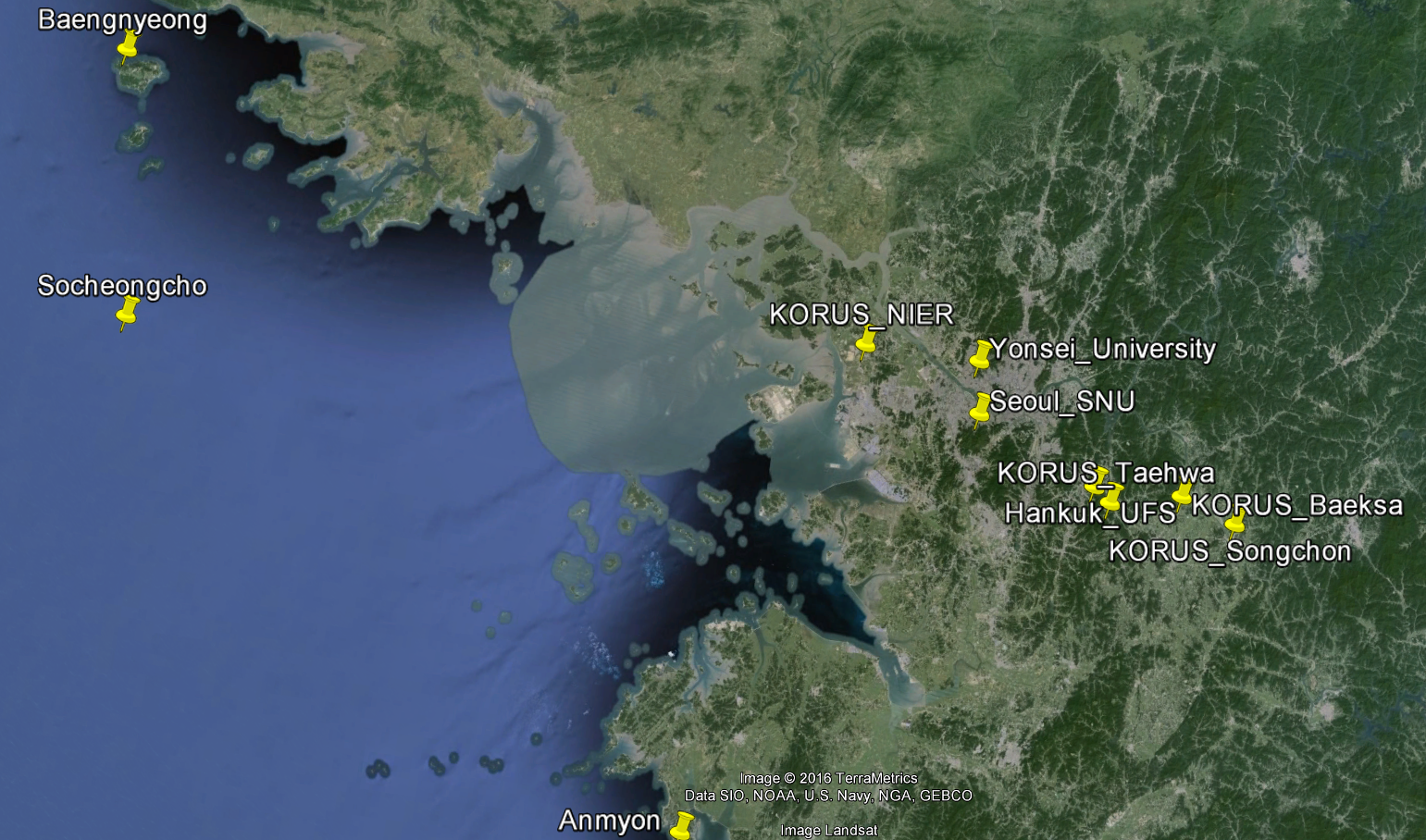 Figure 2 Site Distribution around Seoul, South Korea.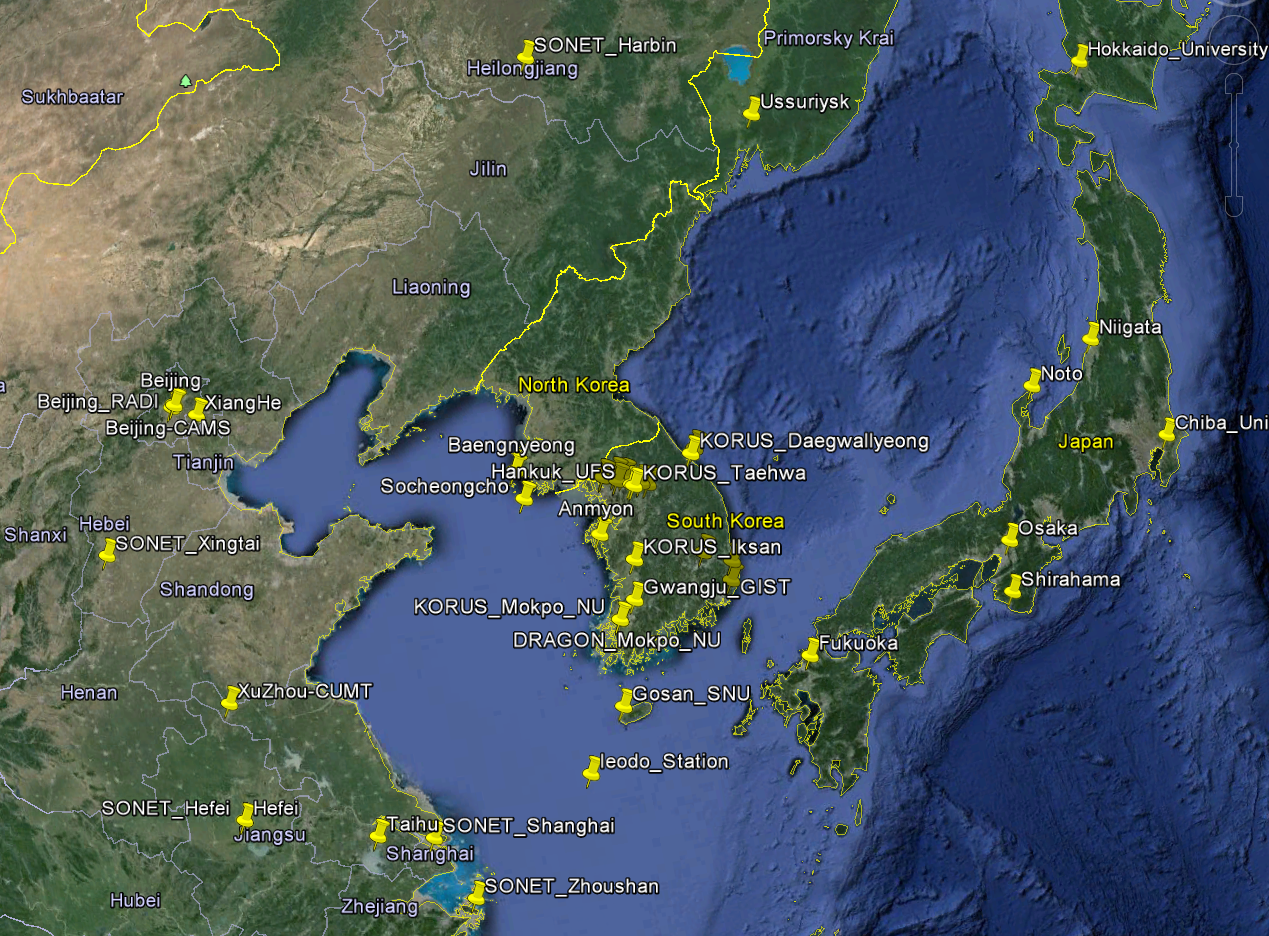 Figure 3 Site Distribution of the Greater KORUS-AQ Region.
DRAGON Text Lists
+ Level 1.0 AOD Data (TXT)
+ Level 1.5 AOD Data (TXT)
+ Level 2.0 AOD Data (TXT)

DRAGON Google Earth Distribution
+ Level 1.0 AOD Data (Google Earth KMZ)
+ Level 1.5 AOD Data (Google Earth KMZ)
+ Level 2.0 AOD Data (Google Earth KMZ)